Internal Talent Acquisition Lead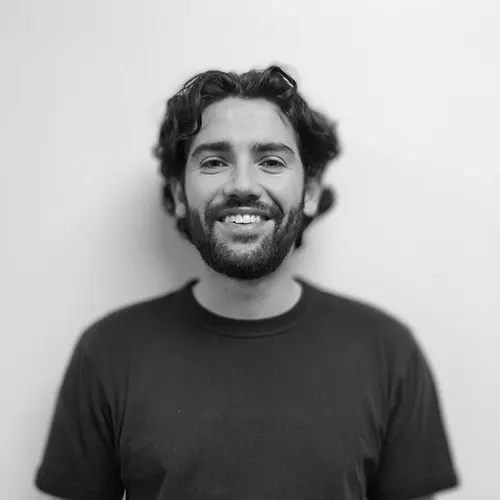 Internal Talent Acquisition Lead
111 Peter Street, 6th floor
Toronto, ON M5V 2H1
(917) 717-5741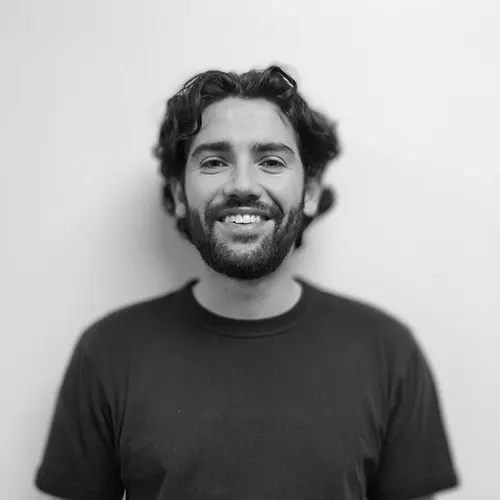 Internal Talent Acquisition Lead
111 Peter Street, 6th floor
Toronto, ON M5V 2H1
(917) 717-5741
"When you are content to be simply yourself and don't compare or compete, everyone will respect you." – Lao Tzu
I was born and raised in Toronto, Canada. From there I moved to Los Angeles to attend the University of Southern California. Throughout my life I have considered traveling and meeting new people to be the best forms of education. I am grateful and excited to be working at Andiamo, where I can help amazing people do the same.
B.A. Communication, University of Southern California.
Playing pick-up basketball, sifting through thrift shops, reading in the park, travelling the world.
What did you want to be when you were 5?
I wanted to be Vince Carter, the high-flying, half-man, half-amazing Toronto Raptor.
What's the greatest bit of advice a parent or mentor has given you?
Life is better when you share.
What is one important skill every person should have?
The ability to listen attentively without feeling the need to have an immediate response.