Andiamo creates detailed research reports to provide insight into the competitive recruiting and hiring landscape. The information provided may prove useful to HR professionals, Technical & Sales Recruiters and Hiring Managers as they seek to compete for information technology & sales talent in an aggressive and evolving market.
Highlights from our partnerships and recruiting efforts.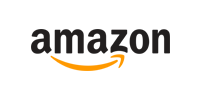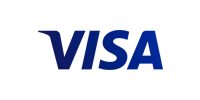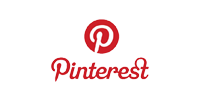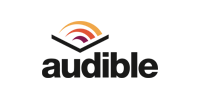 Connect with our team to discover and hire elite tech candidates from the best companies in the world.
Interested in working with the Andiamo team?