Workforce Agility that is
Highly Consultative and Comprehensive
Andiamo provides payroll services to some of the world's top global organizations.
Andiamo's Payroll Services provides workforce agility when you need talent to meet business goals without adding extra headcount. As the employer of record, Andiamo will ensure you are compliant in any payroll engagement so you can focus on your business goals. 
Although Andiamo specializes in technology talent, our payroll solutions service all professional categories of labor. We don't take a one-size-fits-all approach with our payroll solutions – we offer service options and customized solutions for both low and high volumes. With all our engagements, we provide full life cycle management from assuming the employer of record for the talent you've identified to include the following: 
Highlights from our partnerships and recruiting efforts.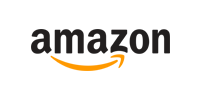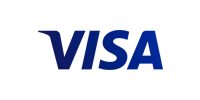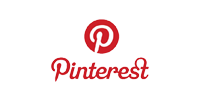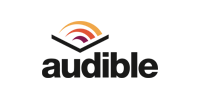 Dedicated Recruiting
(RPO)
Our Dedicated Recruitment Model offers full-time dedicated Recruiters, Sourcers, and Recruiting Coordinators to focus exclusively on your company's unique hiring challenges. Our model is customizable and scalable to support your talent acquisition team.

Best-in-class technology staffing solutions. Our staff augmentation model provides scalable flexibility for your projects, strategic initiatives, and one-off hiring needs. Our industry-leading recruiters work closely with your hiring teams and HR to achieve your hiring goals.
Recruiting solutions helping technology driven companies gain access to high-quality, thoroughly vetted technology candidates. 
Our experienced recruiters will work closely with you to find you the right talent.
Dedicated teams of certified diversity recruiting experts providing a pipeline of high-caliber candidates from traditionally underrepresented backgrounds. Our success arrives at the cross-section of innovation and inclusion.
Connect with our team to discover and hire elite tech candidates from the best companies in the world.
Interested in working with the Andiamo team?