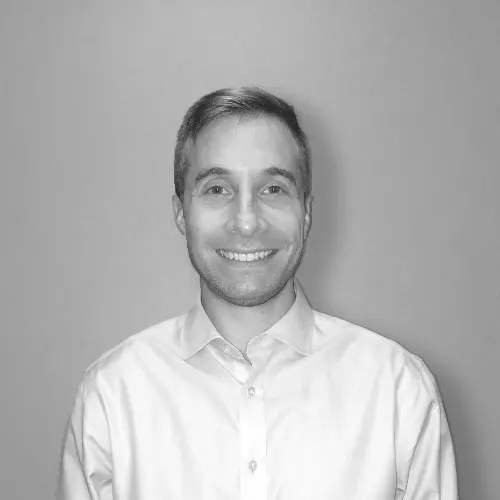 17 State Street, 8th floor
New York, NY 10004
(917) 383-1417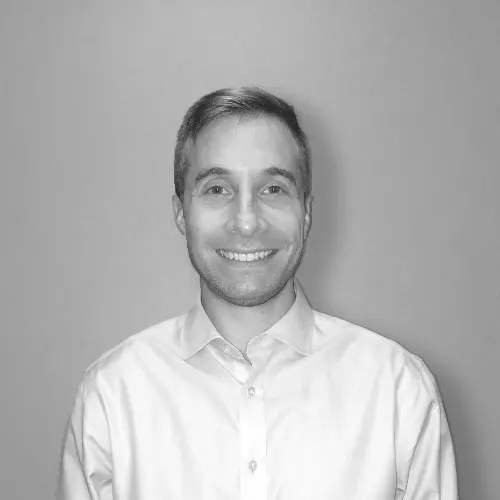 17 State Street, 8th floor
New York, NY 10004
(917) 383-1417
After graduating school with a finance degree, I have spent most of my career serving various corporate finance functions within the financial services industry. With a passion for finance and an intellectual curiosity for the intricacies of any and all businesses, my goal is to add value through meaningful financial planning and analysis, clean accounting, and resourceful expense management. Andiamo is a great firm with great people and a bright future. I am so happy to be a part of the team!
B.B.A Finance, George Washington University.
Business, Finance, and Capital Markets, Travel, Food, and Elephant Conservation.
If you could have a superpower, what would it be?
What is one thing you have never gotten over?
The bakery of my childhood closing. 
What are some of your favorite things?
Foods: Pizza, sushi, falafel, ramen, dim sum.
Sports: Tennis, Cricket, Soccer, Skiing.
Music: The Red Hot Chili Peppers.
Books: Fahrenheit 451, The Fountainhead, All the Light We Cannot See.
Movies: Annie Hall, Caddyshack, Almost any James Bond movie, A Clockwork Orange.
TV Show: The Sopranos.