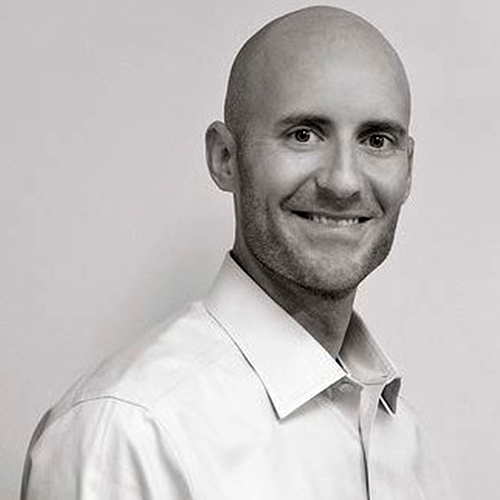 17 State Street, 8th floor
New York, NY 10004
(212) 488-1595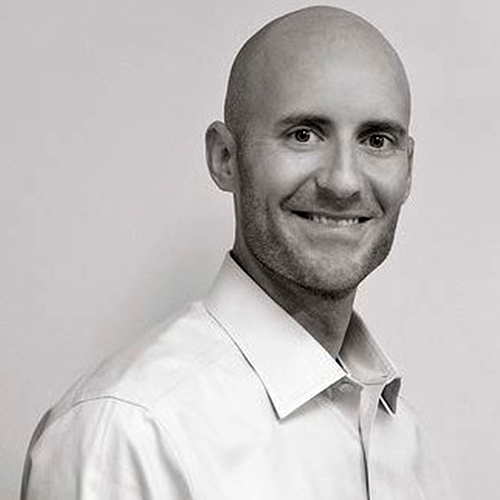 17 State Street, 8th floor
New York, NY 10004
(212) 488-1595
Our standards are very high and we take our work quite seriously… but we do not take ourselves too seriously. Connecting elite technologists with the world's top firms is a fun business to be in.
I love what I do for a living. I enjoy coming to work each morning and I'm grateful for the team of smart, fun and dedicated people I find myself surrounded by every day. I began working in this industry in the San Francisco Bay Area, during the first internet boom. Over the years, and through multiple economic cycles, I've grown to appreciate the industry's nuances more and more.
My job is simple. I hire smart, passionate people and provide them with the right resources, training and tools. I work to foster an environment with autonomy, fun and high standards. As a result, people tend to find success and meaning in their work. I'm passionate about building teams of people who enjoy what they do.
I've found that as Andiamo has grown I've been less able to spend time interacting with technologists; this is something that I miss. Our growth, however, has afforded me the opportunity to build a sizeable team of people who are equally as passionate about connecting superb technologists with world's leading companies.
Washington State University, B.A. History, Minor in Industrial & Organizational Psychology.
Spending time with my wife and 4 children. Our whole family is currently obsessed with soccer and Star Wars. I love carpentry projects and I am almost done building the tree fort I dreamed of when I was a kid. I also enjoy running – my goal is to defy the power of aging and keep getting faster as my legs get older.
When I was 5 I wanted to...
… start a business with my brother Daniel. At the time our only capital was a large piece of cardboard and a business plan to sell tickets to our breakdancing show.