Technology Talent Acquisition Specialist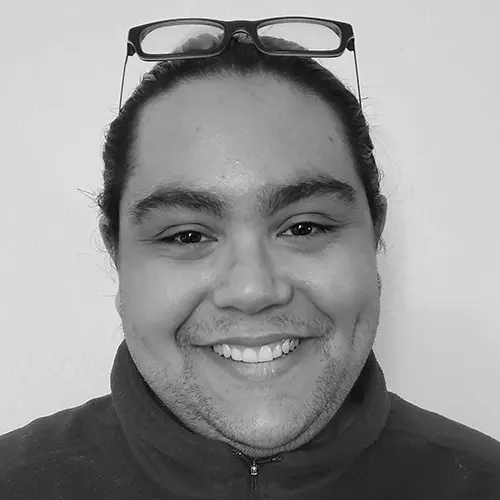 Technology Talent Acquisition Specialist
17 State Street, 8th floor
New York, NY 10004
(646) 459-4369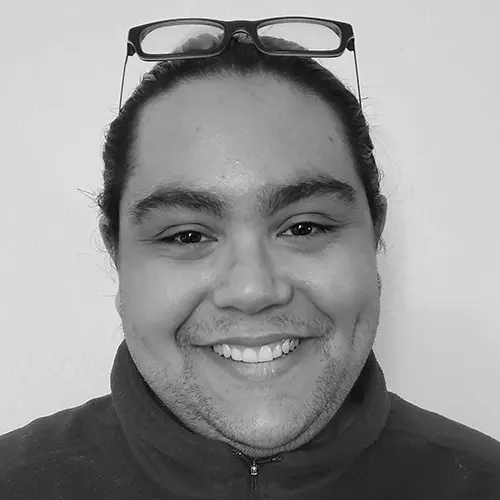 Technology Talent Acquisition Specialist
17 State Street, 8th floor
New York, NY 10004
(646) 459-4369
About Morgan Lourwood Stokes
"If you can be one thing, you should be efficient" – Wayne, Letterkenny
I am a diverse individual that is passionate about exercising empathy and building lasting connections. I am very approachable, easy to talk to, and I am thankful for Andiamo giving me the opportunity to further serve my community and beyond. 
B.A. Psychology, Oregon State University
Share 3 fun facts about yourself:
1. I can speak, read, and write in Japanese.
2. I collect Marvel replicas.
3. I had 3 different radio shows that I was a DJ/MC for during college.
What are your favorite hobbies outside of work?
I am the Captain of my bowling team, and I am looking forward to getting back to the lanes when it is safe to do so.
What is one thing you have never gotten over?
How Game of Thrones Season 8 ended.