Technology Talent Acquisition Specialist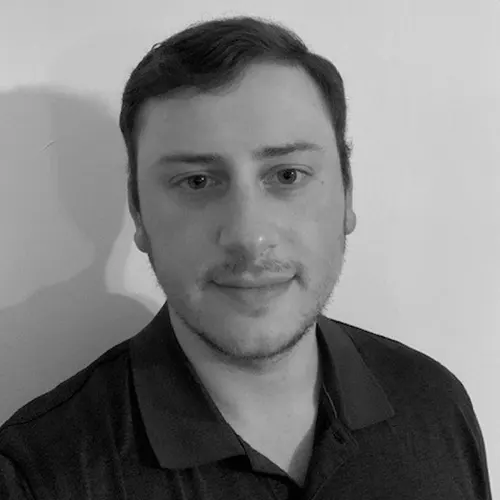 Technology Talent Acquisition Specialist
17 State Street, 8th floor
New York, NY 10004
(480) 569-1113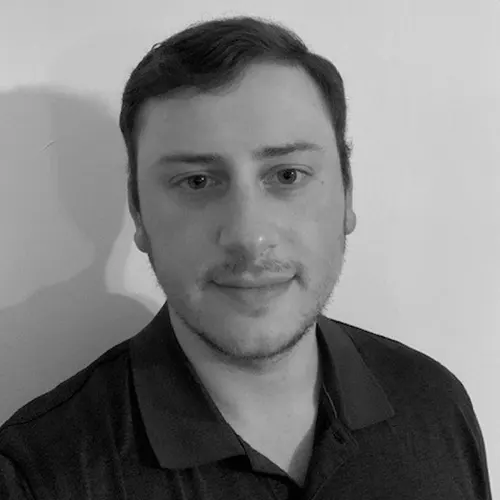 Technology Talent Acquisition Specialist
17 State Street, 8th floor
New York, NY 10004
(480) 569-1113
"I'm not superstitious, but I am a little stitious" – Michael Scott
Hi there! I am originally from the Washington D.C.  area, but have been living in Boston, MA for the past 6 years. I am an avid sports fan, and love going to games, concerts, and events with friends. I chose to recruit professionally, because I feel like I can continuously learn and grow through conversations with new people, and I am excited to continue that with Andiamo. Let's go!
University of Massachusetts Boston, B.S. Psychology.
Golf, baseball, Tottenham Hotspur, craft whiskeys and beers.
Share 3 fun facts about yourself.
I have been to all 7 continents.
I have dual EU and US citizenship.
I love all things 90's rap/hip hop.
What's your favorite movie or TV show?
What's the greatest bit of advice a parent or mentor has given you?
Talent doesn't get you anywhere without work ethic behind it.