Technology Talent Acquisition Specialist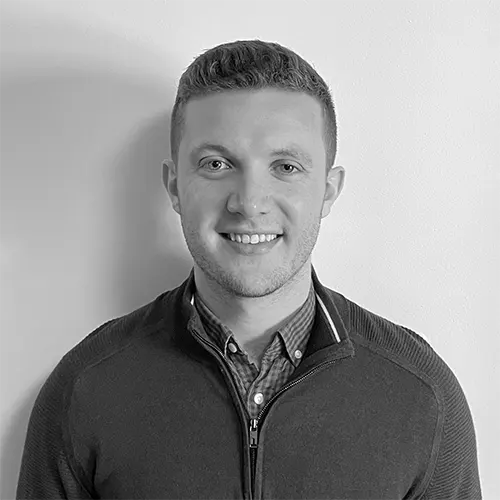 Technology Talent Acquisition Specialist
17 State Street, 8th floor
New York, NY 10004
(646) 568-5887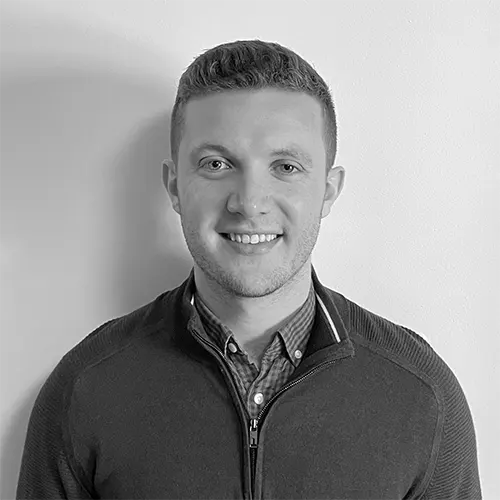 Technology Talent Acquisition Specialist
17 State Street, 8th floor
New York, NY 10004
(646) 568-5887
"Talk less. Smile more." – Aaron Burr (Hamilton)
Blake was born in Oceanside, NY, but grew up in Miami, FL. He attended Pennsylvania State University, where he graduated with a degree in Business, majoring in Marketing. After graduation, he moved to NYC where he began his career in advertising and project management. In his free time, Blake enjoys attending Broadway shows, supporting his New York Jets, and spending time with friends & family. He is excited to make the transition into recruiting and the opportunity to build relationships and match candidates with their dream jobs.
B.S. Marketing, Pennsylvania State University
Broadway, Basketball, Rom Coms & spending time with his dog Sonny.
What's your favorite movie or TV show?
What are your favorite hobbies outside of work?
Rooting for my teams: The Miami Heat, New York Jets, New York Islanders, & New York Yankees.
What is one thing you have never gotten over?
We still don't have a National Treasure 3.