Technology Talent Acquisition Specialist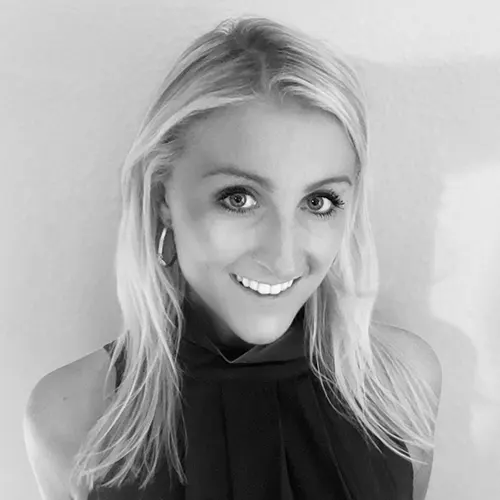 Technology Talent Acquisition Specialist
17 State Street, 8th floor
New York, NY 10004
(347) 927-3920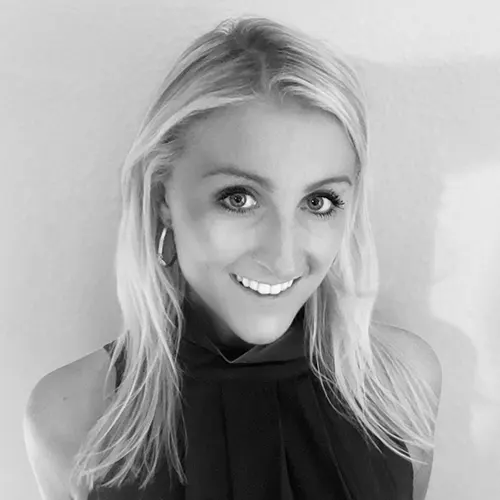 Technology Talent Acquisition Specialist
17 State Street, 8th floor
New York, NY 10004
(347) 927-3920
B.A. Corporate Communications & Public Affairs, Southern Methodist University.
German Shorthaired Pointers, dining out, obsessively checking Zillow.
What technology innovation made the most impact on your life?
Unlimited iPhone photo storage (specifically for photos of my dog).
What is one important skill every person should have?
What do you love about working/living in NYC/Texas/Toronto/NJ?
Southern drawls, plenty of queso, and no state income tax.